When it comes to real estate transactions, there are many questions from the buyers and several things to be proven on the sellers' part for getting their desired property price. So, for the convenience of both parties, home inspection service comes as a savior. A home inspection is the best option to collect the information you need about the property. It allows a non-invasive, visual examination of the property where a licensed home inspector takes a look at the detailed components of the home and helps in making the wisest decisions. A thorough home inspection includes assessing the foundation, basement, electrical system, plumbing, HVAC, roofing, walls, and every possible interior and exterior part of the home to ensure quality and safety.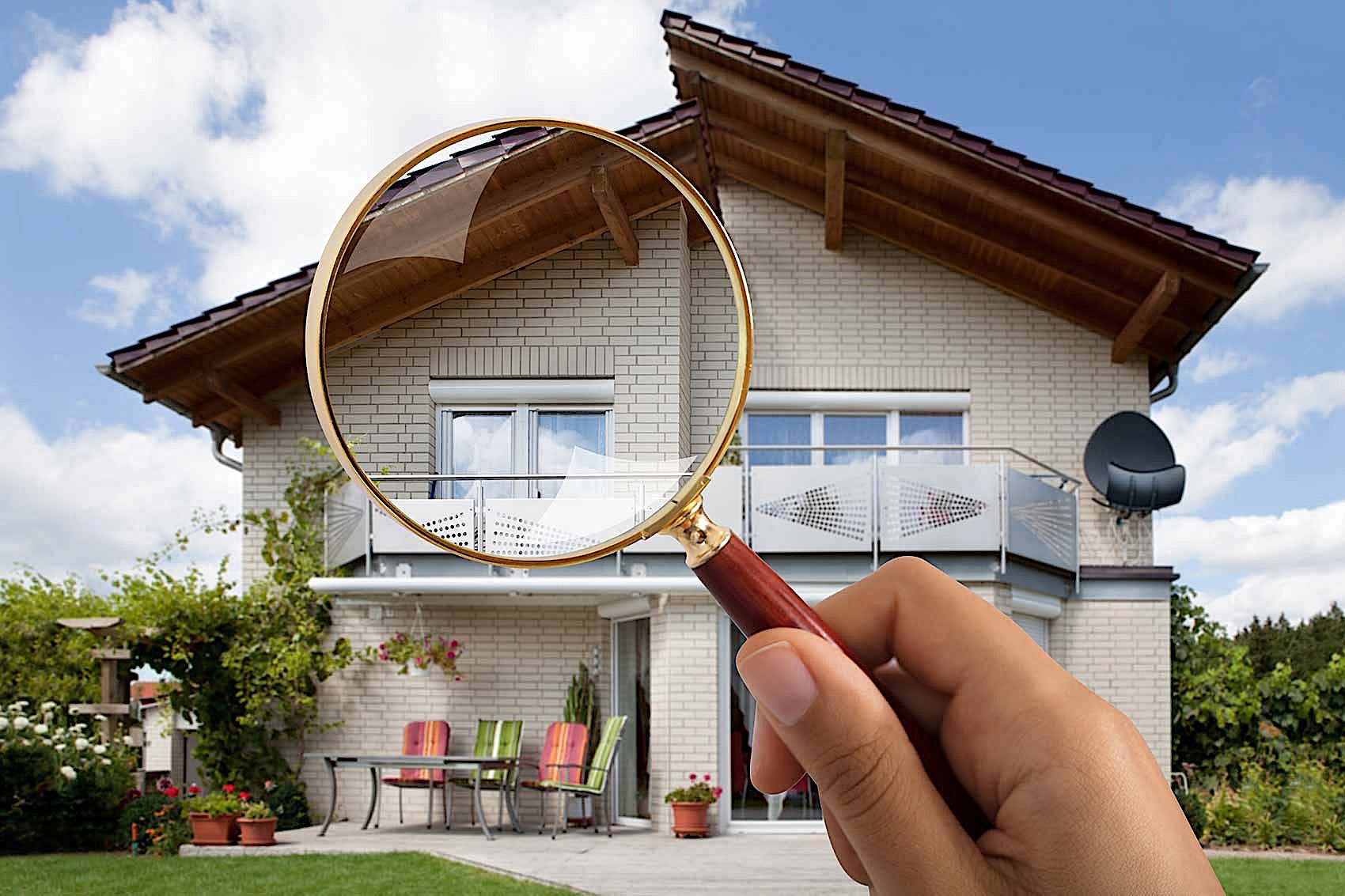 With so much in store, it comes as no surprise why home inspections have become the need of the hour. Here is how different categories of people in the real estate industry avail their advantages –
First-Time Buyers
Although a walkthrough can give first-time homebuyers a glimpse of what the property can offer, it may not be enough for investing the biggest amount of your lifetime. Here, a home inspection can be helpful in:
Offering an extra level of security
Forecasting future repair expenses, if they arise
Giving warning for current issues that can exacerbate later
Revealing pest infestation or mold problems
Negotiating on price if there are any loopholes
Home Sellers
Home inspection smoothes the sale process. It gets the property sold with minimal setbacks. An experienced home inspector helps the seller in:
Giving confidence to the prospective buyer with the proof of inspection report
Making desired fixes before placing the property on sale
Disclosing the real home condition to avoid possible problems for non-disclosure
Fetching a higher price in case everything is in perfect condition.
Real Estate Investors and Agents
A real estate transaction is a low-risk one, but it does call for a huge initial investment. Professional home inspection services can play a significant part for this category of people and help in:
Providing quality assurance as a third-party audit
Ensuring cohesive construction and finishing of the home
Assisting the sale process by convincing the buyers
Adding to their profile credibility and making their brand reputable
Giving peace of mind with regards to various aspects of construction
Interior Designers
Topmost interior designers today have started taking a home inspection route to understand the property and its overall vibe and then decide what elements can work there and whatnot. Home inspectors have aided them in:
Understanding the conditions of the structure, components, and elements of the home
Evaluating the presence of invisible dampness or humidity with thermal imaging technology
Designing the furnishing of the home and ensuring its longevity