Do you have a strong inventory management system for your business? If so, how accurate is your plan? Do your automatic counts match your manual counts at the end of the month?
The consequences of inaccurate inventory management are numerous. Some products are less serious than others, but they can all be avoided with a good inventory management system.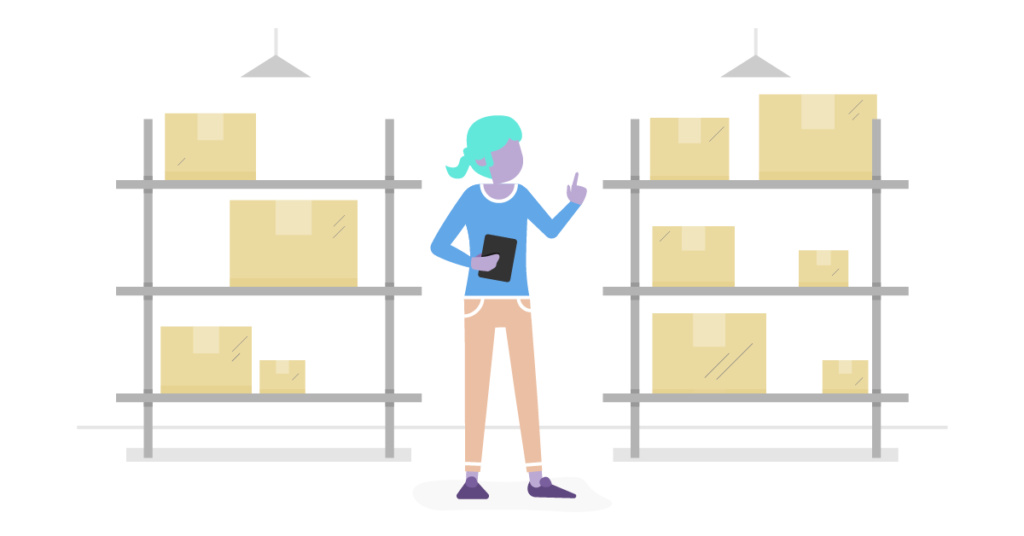 Here are just some of the consequences you might face.
Excess inventory ties up cash flow.
When you buy the inventory to keep on hand, the money you spend on that inventory is no longer available in your business. You need to keep a list, but the goal is to keep just enough and not too much—excess inventory ties up your cash flow.
Many businesses have switched over to the "just in time" model, where inventory is delivered on a more frequent, as-needed basis. This model does work well, but if anything goes wrong in the supply chain, it can have devastating consequences, as we saw with the shortages in 2021.
Most businesses use software to manage their inventory. Using software to manage inventory helps reduce inventory issues, like unnecessary expenses and not knowing which parts are used most often. For example, companies that operate vehicle fleets use the inventory count app from Cetaris to manage parts inventory. This brings up the following reason precise inventory management is essential.
Incorrect inventory makes it hard to see accurate needs
How accurate is your inventory system? Do your on-hand counts match reality? How often do you check? If you have a system that automatically orders new inventory based on current counts, which are wrong, you're not just wasting money – you're looking at an incorrect picture of what's selling.
When your inventory counts are off in either direction, it's hard to see your actual needs. You can see what's being ordered, but that doesn't mean that's what's selling. What's worse is that when you think a product isn't a top seller, it could be because you aren't ordering enough of it, and it's simply selling out too fast.
You need an accurate inventory management system that doesn't allow incorrect data to stay in the system for long. This inevitably requires manual verification at some point in the process. For many businesses, this means manually verifying inventory at the end of the month. Once you confirm your list, you can make the necessary adjustments.
Regulatory fines can be huge.
All public companies must track inventory to comply with the Securities and Exchange Commission (SEC) and the Sarbanes-Oxley (SOX) Act. 
Under these two regulations, public companies must document all their inventory management processes to show compliance. Any organization found to be out of submission will be fined. 
Improperly valuing your inventory can cause you to improperly report your pre-tax income, which can sometimes be an honest mistake. Either way, it's a mistake that cost one business $800,000.
Excess inventory wastes money
In addition to tying up cash flow, having excess inventory on hand wastes money. For instance, say you buy 1,000 units of an item that only sells when you're out of the other, more popular option. You don't realize that's why this item sells, so when you restock your popular item, you're left with 1,000 articles that may never sell as long as you keep the popular item stocked.
The same thing can happen to items that don't sell well. If you're not tracking sales and inventory to see how much you're selling, you could buy too much of an item that won't sell. In that case, you'll have to put these items on clearance, which means losing money on your original purchase.
The software makes inventory tracking more accurate.
Using software to track inventory is the best method to maintain accuracy, although the data you input into the system needs to be accurate from the beginning. Although absolute perfection is unlikely, good software and design will considerably keep your inventory counts and valuations precise.
You're working harder than necessary if you don't have a strong inventory management system that uses software to track the data. Consider upgrading to inventory management software. You'll be satisfied with the accuracy level and its positive impact on your business.